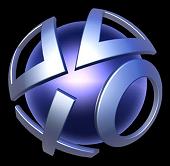 Sony has supplied another update to the PlayStation Network restoration timeline. It looks like it'll be a few more days at least:
I know you all want to know exactly when the services will be restored. At this time, I can't give you an exact date, as it will likely be at least a few more days. We're terribly sorry for the inconvenience and appreciate your patience as we work through this process.
That's a better estimate than May 31st, but it's still pretty bad news for any PS3 owner that wants to play new games like Mortal Kombat, Portal 2, SOCOM 4 or Brink (which was released today) online.
[Source: PlayStation.Blog]