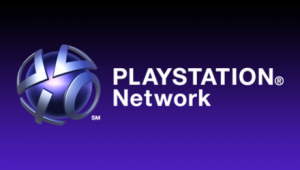 As promised, Sony held a press conference on the state of the PlayStation Network and announced that the PSN/Qriocity music service will be back online next week. An exact date for the service's return was not revealed, but the initial phase of the rollout will include restoration of online play, Qriocity's Music Unlimited service, account management options (including password resets), PlayStation Home, the Friends List and chat. It looks like the PlayStation Store will come back online later.
Sony spent the last week examining the network infrastructure and investigating how the breach occured. In order to prevent something like this from happening again, the company has created a new position: Chief Information Security Officer. In addition to a new executive that reports directly to the highest levels of Sony, the gamemaker has beefed up the PSN's security with automated software monitoring to defend against attacks, tougher encryption and new firewalls.
A mandatory PS3 update will also require all PSN users to change their passwords before logging in to the restored system. To further enhance security, this password change can only be performed on the same PS3 in which that account was activated or through a validated email confirmation.
To apologize for gamer's patience during The Great PSN Outage of 2011, Sony has launched a "Welcome Back" program. The "Welcome Back" program will supply PSN users with free "entertainment content" (specific content will be announced soon) and a 30-day subscription to PlayStation Plus (or a 30-day extension for current subscribers). Current Qriocity users will receive a 30 days of free service. Sony plans to announce additional "Welcome Back" offerings over the next few weeks.
The full text of the press statement can be read at the PlayStaton.Blog.