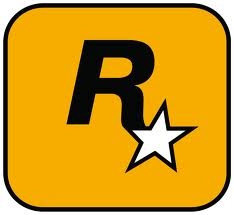 Sam Houser, Dan Houser and Leslie Benzies, the brain trust behind Rockstar Games' creative success, have agreed to renew their employment contracts with Take-Two Interactive. According to Take-Two, the deal featured "substantially similar economic terms" to their current contract.
This is great news for Take-Two as Rockstar has released an unprecendented string of critically acclaimed and bestselling titles over the last few years. And with L.A. Noire practically redefining what a video game can be, locking them up for a sequel was a smart thing to do.
Rockstar Games currently has several titles in development including Max Payne 3 and the PS3-exclusive Agent. Take-Two CEO Strauss Zelnick has also very strongly implied that the developer will release Grand Theft Auto V in 2012.