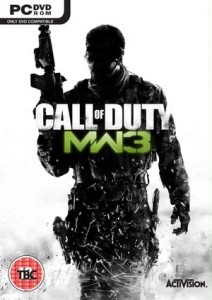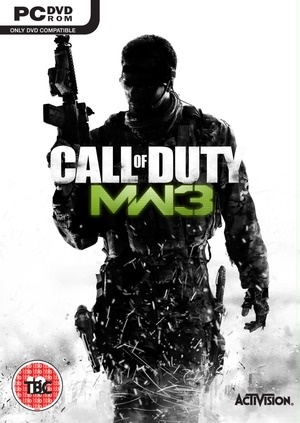 Kotaku is claiming that they've gotten their hands on some leaked boxart for Call of Duty: Modern Warfare 3. The image has also appeared on the Electric Hydra forums.
Activision talked about the next entry in the Call of Duty series during their quarterly financial report on Monday. But aside from calling it "awesome," company executives were extremely tightlipped about the upcoming game. As of right now, we don't even know who's developing the game, let alone if it'll be a new entry in the Modern Warfare series.
Also popping up is the logo for something called Call of Duty: Elite, which may be that Beachhead-helmed online platform for Call of Duty that will "support in-game integration and bring online experiences and console play together." You can catch this and the MW3 logo after the break.
So what do you think? Is this just an elaborate Photoshop job? A hoax? Or something else entirely? Sound off in the comments.