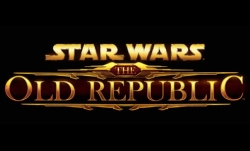 Electronic Arts isn't sure when they'll release Star Wars: The Old Republic. That's the message the company conveyed during their quarterly financial report yesterday.
Eric Brown, EA's Executive Vice President, confirmed that the publisher currently plans to release the game by the end of 2011, but Frank Gibeau, President of EA Games, would not commit to a release date and cautioned that it could slip to the January 2012 – March 2012 quarter.
So if The Force is with us, we'll be playing The Old Republic by Christmas. But the Sith may have their revenge on this one.