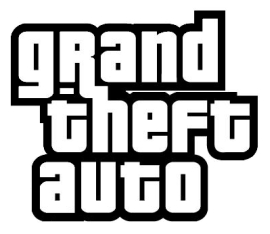 He probably didn't mean to, but Take-Two Interactive CEO Strauss Zelnick just confirmed that Grand Theft Auto V will ship sometime between April 1, 2012 and March 31, 2013.
During the company's quarterly financial briefing, the executive had this to say: "While it is still very early to discuss fiscal 2013, we have a very strong pipeline of titles in development and currently expect to achieve substantial earnings growth, including Non-GAAP earnings per share in excess of $2.00."
This bit of Wall Street speak may not have the words "grand", "theft" or "auto" anywhere in it, but the earnings per share number speaks volumes. You see, the last time Take-Two could claim earnings per share in excess of $2.00 was back in 2008, right after the release of Grand Theft Auto IV.
You can play games with journalists, but you don't mess with the SEC. Consider GTA5 in 2012 as good as confirmed.