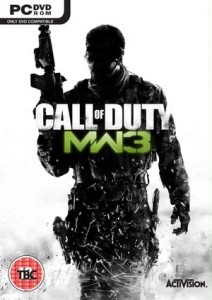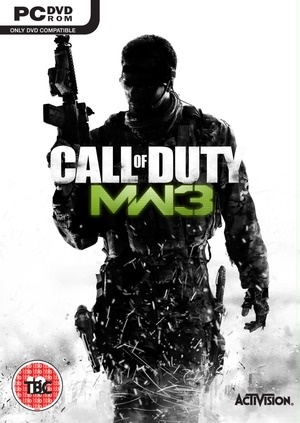 WARNING! SPOILERS BELOW!
Do you hear that sound? It's the sound of a dozen Activision executives crying their eyes out over the massive amount of Call of Duty: Modern Warfare 3 information that leaked onto the Internet this morning.
Kotaku was the lucky recipient of this intel, which includes details on the game's story, multiplayer modes & maps, concept art, and a whole lot more.
Kotaku's sources confirm the developer triple team of Infinity Ward, Sledgehammer Games and Raven Software are hard at work on Modern Warfare 3. The three teams have come together to create a globe-hopping game that follows up directly from the end of Call of Duty: Modern Warfare 2. All of the loose story threads and the fates of every major character from the first two games will be wrapped up in MW3 along with introducing two new Delta Force operatives: "Frost" and "Sandman."
This video is a travelogue of all the places you'll go in Modern Warfare 3 and "how you'll kill." Opening with a Russian invasion of New York City, the two-minute video shows the Stock Exchange under siege, a battle on the Hudson River, a terrorist attack in London, fighting in Berlin, spelunking in Parisian sewers and the aftermath of an attack by a Somali warlord. The game's final fight is said to take place in Dubai.
As far as multiplayer modes go, the well-loved Spec Ops mode returns in based "Mission" and "Survival" (AKA Horde) flavors.
Finally (and perhaps most importantly), Kotaku was able to nail down a release date for Modern Warfare 3: November 8, 2011.