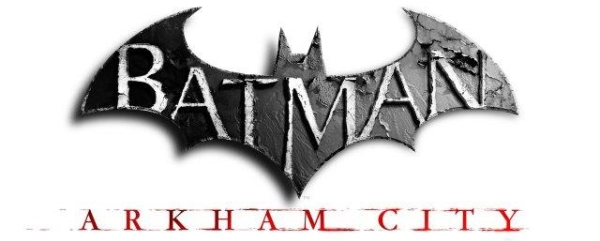 Sefton Hill, the game director of Batman: Arkham City at Rocksteady, recently talked to The Guardian about the game. During the lengthy interview, Hill discussed the Arkham City's narrative and revealed a few details about the game's length:
"It takes over 25 hours to complete the main stories in Batman: Arkham City. To keep players engaged for this length of time, not only do the characters and the story need to progress, but the core mechanics of the game they are playing need to change and adapt as well."
He also mentions that there's at least 15 hours of side quest content to this dark sequel. Yes, Arkham City is loaded with over 40 hours of gameplay; which is much more than its predecessor.
Batman: Arkham City will be relased for the PC, PS3 and Xbox 360 October 21.