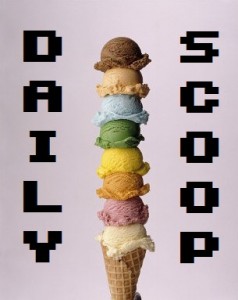 It's Wednesday, and you know what that means! It's D&D encounters tonight! Woo! Even in this blistering heat, there are things to look forward to…
… Like deals! Amazon's Deal of the Day in video games today is EA's The Sims Medieval for PC/Mac. It's just $29.99 today, and probably smells better than the Renaissance Faire. Scoop it up today!
Lots of great stuff on the bonus offer list as well, including a $50 promotional certificate when you order a 250 GB Xbox 360 with Kinect. I'm currently building up my promotional credit and gift cards to get an Xbox. So far, I'm about 1/3 of the way there! Go me!
Today's Tee Fury is just called "Shiny," and with good reason: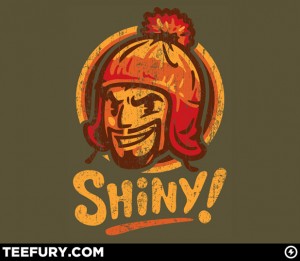 Let's be bad guys!