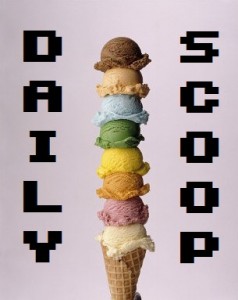 The day has finally arrived: the Uncharted 3 beta will be available for download in just a few short hours! I'm personally freaking out. The Uncharted 2 beta completely destroyed my life when it came out, so I'm eagerly anticipating having my life trashed once again. Sleep? Who needs it! Check out Mike "The G Spot" Gutierrez's news post about it for more details.
What else? Well, Amazon's Deal of the Day in video games is Blizzard's World of Warcraft: Cataclysm for the PC, on sale today for $19.99. If you've been waiting for this expansion, I'd definitely say that 50% off is a good deal!
No game-related t-shirts today, but the cleverness at Tee Fury made me chuckle: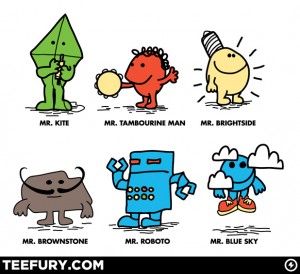 Tee hee!