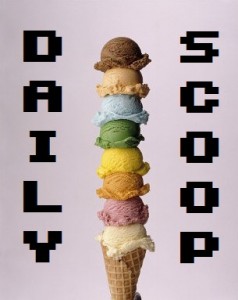 Goodbye, June! We hardly knew ye. You gave us some good games, some good deals, and some good times. You were even pretty good with the weather. We'll miss you now that July is here and August is looming.
As for today's deals, Amazon's Deal of the Day in video games is Ubisoft's Child Of Eden for the Xbox 360. This quirky game is just $34.99 today, and is "a visionary entertainment experience that synchronizes stunning graphics and innovative sound design to electrify the senses." Also, it can help add to your Kinect library, if nothing else!
There are no good video game t-shirts today! What a bummer after yesterday's veritable cornucopia of shirts. The best one today is shirt.w00t's Pie(rate) Chart shirt: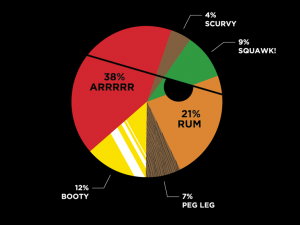 Squawk!