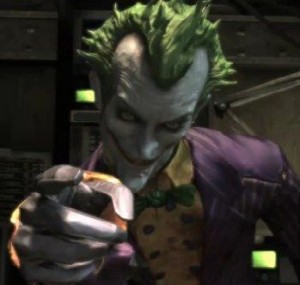 Last year, Mark Hamill said, regarding his role as The Joker in the upcoming Batman: Arkham City, "this will be my last, there's no question about that. But it's the last hurrah." Hamill clarified his thoughts on the matter last night on Twitter, explaining, "only said Arkham Asylum would be hard to top, not that I was quitting."
Hamill has been voicing the character since 1992 across nearly every medium possible. Much like his counterpart Kevin Conroy's portrayal of Batman/Bruce Wayne, Hamill's performance is held to be more in line with the comics than the movies have been.
But this new announcement likely means that Rocksteady is already prepping Batman: Arkham Asylum 3 or DC is working on a new Joker-centric Batman cartoon. Either way, woohoo!