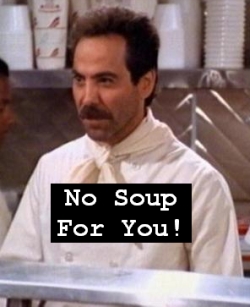 Bad news, Operation Rainfall supporters: Nintendo has announced they have "no plans" to bring Xenoblade, The Last Story or Pandora's Tower to North America. Posting on the company's Facebook page, a spokesman wrote:
Thank you for your enthusiasm. We promised an update, so here it is. We never say "never," but we can confirm that there are no plans to bring these three games to the Americas at this time. Thanks so much for your passion, and for being such great fans!
I'm not sure what else needs to be said. Nintendo continues to ignore their most hardcore fans and refuses to localize their new and exciting franchises.
Wait, one other thing needs to be said… this sucks!