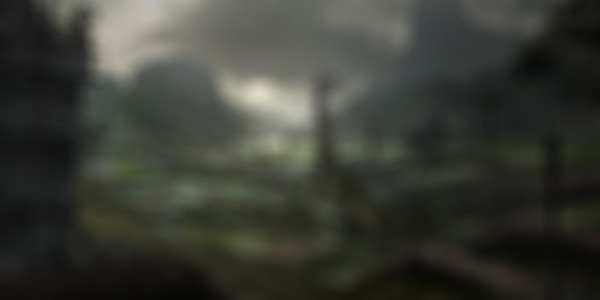 There it is. Truly a marvel of modern game design… What? The headline doesn't say anything about a clear glimpse at Respawn's first game.
This image comes from Respawn Entertainment's newly launched website, Respawn.com. It's the virtual home of the development team started by Jason West and Vince Zampella, former co-founders of Infinity Ward and creators of the Call of Duty franchise. It has tons of details about the teams's office space, employees and Community Manager Abbie Heppe. But if you're looking for more details about the team's top secret project for EA, well, I refer you to that blurry picture above.
Looks a little like a burnt out wasteland… or possibly a pastoral meadow. Hmm, I think I had better luck with those Magic Eye books.