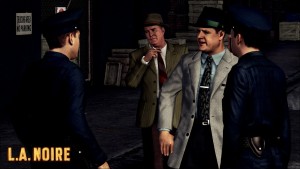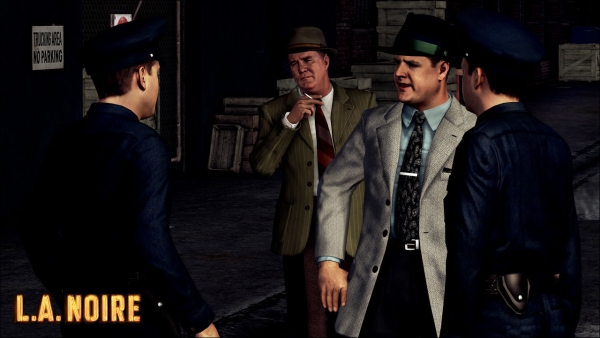 L.A. Noire turned out to be a pretty great game. But in the seven years it took to bring it to market, not all of the team members had such a great time working on it. In addition to a website detailing the real credits of L.A. Noire, a feature has popped up from IGN revealing some of the horror stories many former developers shared about working on the project.
The piece is a strong indictment of Studio Founder, Writer, and Director Brendan McNamara, as sources claimed working 100+ hour work weeks with "the angriest person" they've ever met. IGN also gave McNamara a good amount of space to respond, with him explaining, "you're competing against the best people in the world at what they do, and you just have to be prepared to do what you have to do to compete against those people."
While you can't argue with the results of McNamara's style, one would certainly hope these harsh revelations would cease before the game industry becomes a less attractive job market.