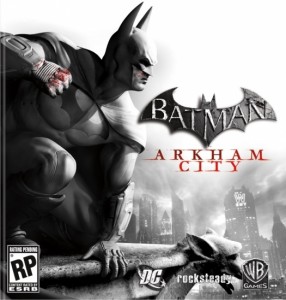 Two weeks ago, Warner Bros. Interactive Entertainment revealed the final cover design for Batman: Arkham City. Apparently, someone at the company was less than pleased with the final selection as the publisher has unveiled a new cover design for the game today.
As you can see, Batman is standing in a similar pose in both box shots, but the new design showcases his profile instead of the head-on view of the previous design.
Whichever image makes it onto store shelves, Batman: Arkham City will be released for the PC, PS3 and Xbox 360 on October 18. The game will also be available for the Wii U next year.