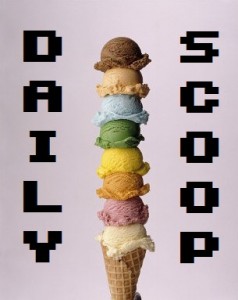 Have you been wanting to get a Nintendo 3DS but haven't had the $249.99 to shell out for it? Well today's your lucky day! We aren't sure if this is real or not, but Overstock.com has the Cosmo Black 3DS listed at $8.99 and the Aqua Blue 3DS listed at $12.86. We don't know if it's a hoax or a mistake or what, but several of us placed orders, so hopefully it is! Worst case scenario, they'll send us a box of scorpions.
Update: A poster on the Cheap Ass Gamer forums wrote "CAUTION: Overstock may have been compromised by hackers. DO NOT use your credit or debit card. If you used PayPal, change your password immediately"
I'm not sure how reliable that is, or if anyone even got an order in before they sold out (they're both already out of stock!), but be diligent.
No daily deals at Amazon, but I keep forgetting to mention their weekly deals – this week, it's Dungeon Siege III for $39.99 on consoles and $29.99 on PC, Cars 2: The Video Game for $37.99 on consoles and $19.99 on PC and DS, and Super Street Fighter IV: 3D Edition for $29.99. Not too shabby!
No gaming t-shirts today, but both Ript and Tee Fury are dedicated to Joss Whedon today:
Ript's "Mal Always Shot First" (which isn't really true, but I see what they did there):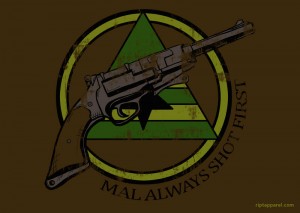 And Tee Fury's "Dr. Horrible's Status Quo," based on Keep Calm and Carry On: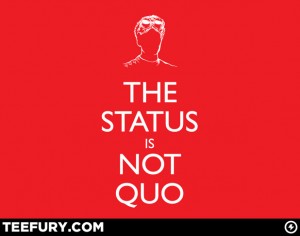 I like the Dr. Horrible one better, but only because I feel like it more accurately represents the social issues so many of us face today (in other words, our first world problems).