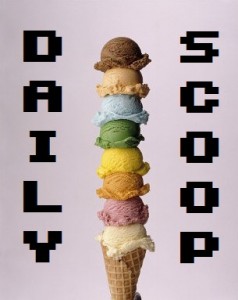 Sadly, my dance is done… I finished reading A Dance with Dragons last night. Spoiler alert: there are dragons in it! And characters die. Martin is almost as bad as Joss Whedon.
Anyway, onto the deals! Amazon's Deal of the Day in video games is Trion's Rift for the PC. It's only $9.99 down from $49.99 today, so if you're looking for a cheap alternative to WoW, now's your chance!! Amazon's also got new weekly deals – there's L.A. Noire for $37 on PS3 and Xbox 360 (which I think you should definitely buy), Super Monkey Ball 3D for $19.99, and two promotional credit deals – one is for $50 for the Xbox 360 250 GB console with Kinect, and the other is $25 for Kinect with Kinect Adventures. Not too shabby!
No gaming shirts today, but Tee Fury has an amazing Star Wars shirt: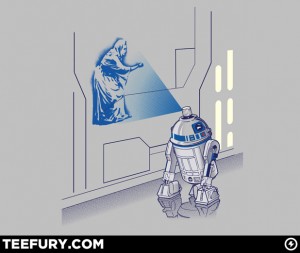 I just might have to buy this one.