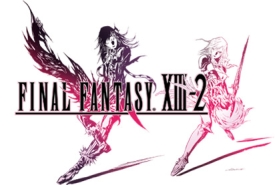 Emily Shoji, the Assistant PR Manager at Square Enix, has revealed (via Twitter) that Final Fantasy XIII-2 will be released this January:
FINAL FANTASY XIII-2 is slated for a January 2012 release for North America. Be excited!
And we are! If you can't wait until January, Square Enix will have a playable demo of Final Fantasy XIII-2 on display at this weekend's San Diego Comic-Con.