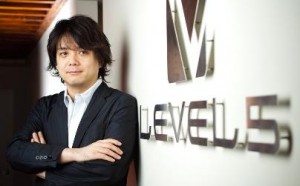 Japanese power-house developer Level-5, known for the Professor Layton and modern Dragon Quest games, opened the doors for Level-5 International America, Inc., as well as its website and community presence. This is a big step forward for the developer, with CEO Akihiro Hino stating, "Level-5 IA will not only release games developed in Japan, but we are also planning to create original content for the U.S."
While many Japanese developers and publishers stumble while trying to break into the "Western" market, I have a feeling the geniuses at Level-5 will find creative ways to utilize the new studio and bring unique experiences to gamers.
White Knight Chronicles II, the latest console game from the studio, will release in September for the PlayStation 3.