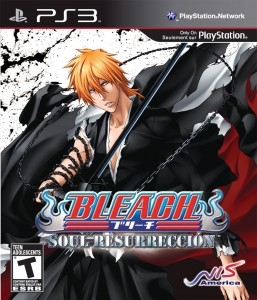 The Summer game drought continues into the first week of August (and likely beyond).
This week, NIS America will be bringing the interestingly spelled Bleach: Soul Resurreccion to the PlayStation 3 and…
um…
hmm…
Oh! Duke Nukem Forever will be available for the Mac this week. Yeah, that's pretty much it. Unless you count the Saints Row Double Pack on the Xbox 360 as a new release.
Check out the full list of the rest of this week's new releases after the break.
DS
PC
PlayStation 3
Wii
Xbox 360