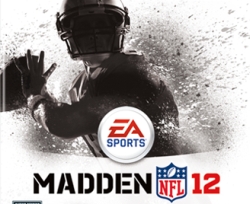 Donovan McNabb to the Vikings! Reggie Bush to the Dolphins! Albert Haynesworth to the Patriots! Carson Palmer retires!
The NFL has seen a flurry of free agency activity since the lockout ended on Monday. But how will this affect the impending release of Madden NFL 12? According to the game's Twitter feed, all will be well come launch day:
For those of you asking, there will be a full downloadable roster update at launch that will reflect all the various free agency changes.
Madden NFL 12 will be available in stores on August 30.