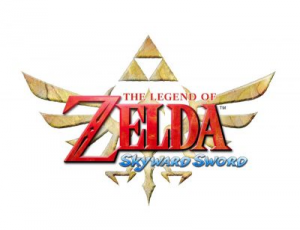 In an interview with Industry Gamers, The Legend of Zelda: Skyward Sword Producer Eiji Aonuma weighed in on whether Nintendo has done everything they could with the Nintendo Wii and its revolutionary motion control. Short answer: no.
It's possible that this [Skyward Sword] could be one of the last titles for the Wii from Nintendo, but I certainly didn't get the sensation that this is it – we've done everything we can. When making the game, it wasn't even something I really paid attention to. We just focused on really expanding with motion plus and doing everything we could with that feature since it was sort of the backbone [of the project]. But there's always more to iterate on, so gameplay possibilities will continue to grow regardless of system.
It's been a long and interesting journey with the Nintendo Wii, a journey that's now coming to a close with the coming Wii U. I can't think of a better way to cap it off than with Skyward Sword, especially with all the Motion Plus innovations the game is promising.