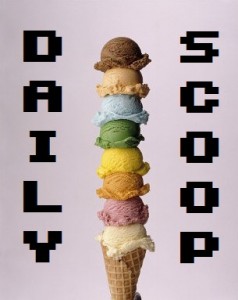 Happy humpday! So much going on today… new Dungeons & Dragons Encounter (Neverwinter FTW!), super sales on Square Enix DS games, and oh yeah – Ryan Littlefield and I beat Borderlands last night! And already started the DLC. Collecting brains has never been so fun…
Amazon's Deal of the Day in video games is a Squenix overload! Kingdom Hearts Re:Coded is $19.99, while Final Fantasy IV, The World Ends with You, and Chrono Trigger are all $14.99. Scoop up these DS games while they are super cheap!
There's a beautiful video game shirt at Ript today called simply "1up:"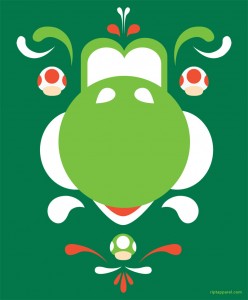 This is the same artist who did that amazing Totoro shirt I fawned over (and forgot to buy). Whoops!