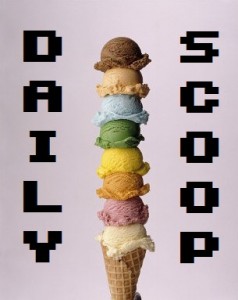 Well hello there, Gamescom. You snuck up on me and punched me in the head with a lot of awesome new trailers. Oh yeah, and a Vita Resistance game that looks sexy as hell. And and and *head explodes*
Anyway, Amazon's Deal of the Day in video games today is all Disney! Disney Epic Mickey is $17.99 and Guilty Party and Toy Story 3 The Video Game are $14.99, all on the Wii, while Tron: Evolution is $19.99 for the PS3 and Xbox 360. Scoop 'em up!
And there are two awesome gaming shirts up today! Hit the jump for more info:
First up is today's shirt.w00t! It's called "God Save the Princess:"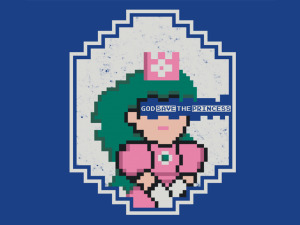 As well as today's Tee Fury, called "Final Samurai VII:"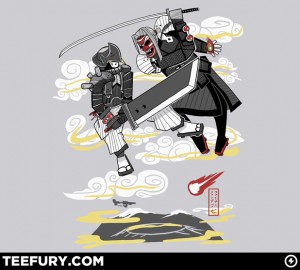 Someone in the comments pointed out it would be a good shirt, except Sephiroth is a lefty. Thanks, Comic Book Guy.