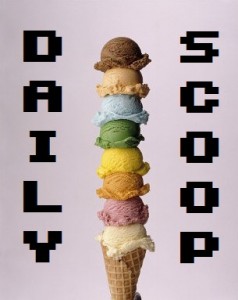 Tons of news is pouring in from gamescom, and one of those news items holds some screenshots from Borderlands 2. This is torture to me. Seriously. Hurry up, PAX!
Let's see, what have we got today? Amazon's Deal of the Day in video games today is Sony's Ultimate Combo Pack: Little Big Planet Game of the Year Edition. For $39.99, you get the LBP game of the year edition as well as a DualShock controller. That's a good price, even just for the controller alone!
No gaming t-shirts today, but there's a pretty cool War Games shirt over at Ript: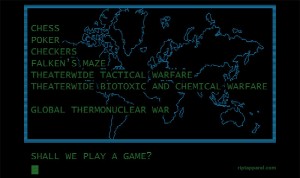 It's called "Shall We Play A Game?" and reminds me of the huge crush I had on Matthew Broderick as a kid.