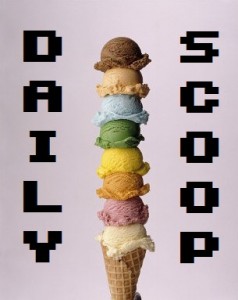 Sometimes, I go for days at a time without offering up a t-shirt of the day. Today there are two that I feel I might not be able to live without! But first: today's deals!
Fortunately, there's not much to report today. Amazon's Deal of the Day in video games today is Nintendo's Golden Sun: Dark Dawn for the Nintendo DS, on sale for $19.99. This latest addition to the Golden Sun saga "takes place 30 years after the final events of the second game, when the Golden Sun Effect occurred" and uses the touch control for the battle system. Scoop it up!
Don't forget to check out Amazon's bonus offer page as well, which has tons of great promotional credit items – including a free soundtrack with Shin Megami Tensei: Persona 2 Innocent Sin. Good times!
And now, today's double whammy of t-shirt designs, which are about to make me $20 poorer:
First up is "Gotta Catch a Bunch of Em" over at Tee Fury: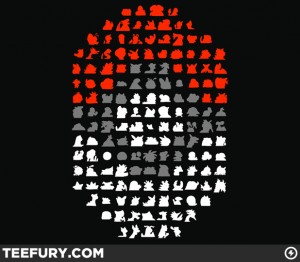 And then there's today's Ript, which is called "It's Dangerous To Go Alone:"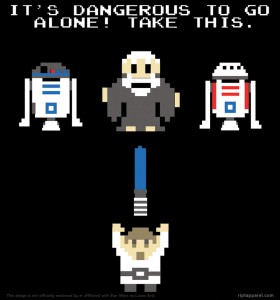 Bye bye, money dollars.