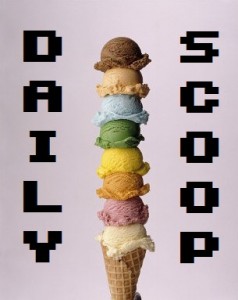 So we're having earthquakes these days on the east coast, and next up is a hurricane! Hurricane Irene (which happens to be my middle name) is on her way to rain out everyone's weekend. Here's hoping everyone stays safe and dry!
Today's Deal of the Day in video games over at Amazon today is Sony's PlayStation Move Heroes for just $19.99. If you're looking for a game to play with your dust-covered Move controller, this might be a good choice. My opinion? Call me when it's $9.99.
No video game t-shirts today, but today's shirt.w00t, called "There is No Escape," is pretty cute: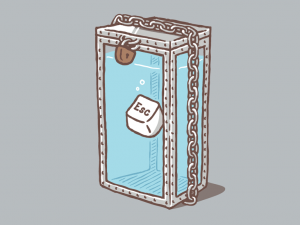 Hehe!