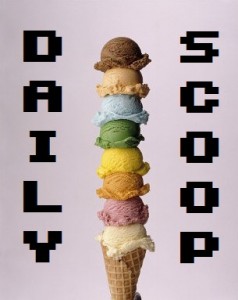 Ah, PAX – we hardly knew ye. There was a plethora of news (and the Penny Arcade game is getting a third episode, for real!). I watched from afar (when the hurricane wasn't knocking out all my power) and missed you. Hopefully some friends grabbed me some swag!
Anyway, onto the deals! Today's Deal of the Day in video games over at Amazon is Konami's Karaoke Revolution Glee Bundle for the Wii. It's $30.99 down from $49.99, and has 35 songs from season one of the hit show. Scoop it up!
Amazon's also got new weekly deals up – and there are a lot of them!
To round it all out, there's an awesome t-shirt called "The Battle of Nintendor" over at Ript, and I want it: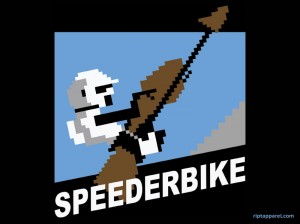 Waaaaaaaaaaaaaaaant.