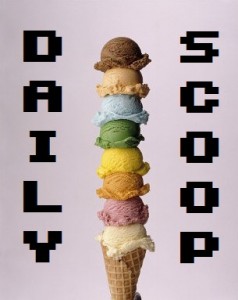 Another day, another dollar, amirite kids? PAX is over and so is all the fun. It's time to get back to work. And by work, I mean digging up deals!
Today's Deal of the Day in video games over at Amazon is Activision's PS3 Tony Hawk: Ride Skateboard Bundle for the PS3 (obviously). It's $19.99 down from $39.99, and lets you grind like Tony Hawk, YEAH! Well, just, you know. Without the wheels, or the talent, or the fame.
There's a fantastic shirt over at Qwertee today called "I Love Science:"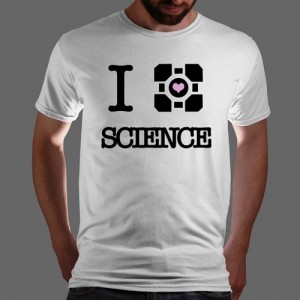 I haven't bought a shirt in a long time, and I'm itching for this one. Although I have to admit, I'm becoming like the picky commenters. My picky comment today: I don't like white shirts. Wahhh!