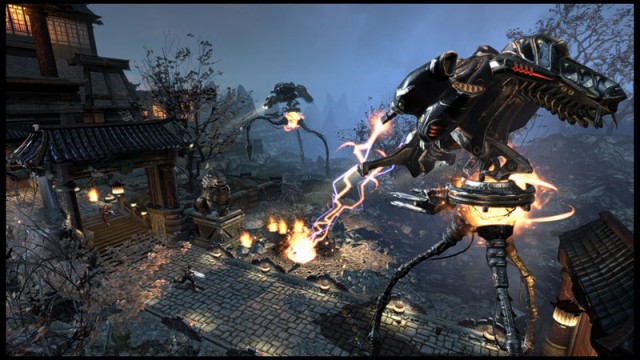 The president of Epic Games, Michael Capps, announced at Gamescom that the company is working on five games.
"We have five new games at various stages of prototyping and development," Capps said, though had no other details to give, other than that he is "glad to be targeting the PC again as a primary platform." They're currently wrapping up Gears of War 3 and finishing the Unreal Engine 4.
I don't know about you, but just the thought of a new Unreal Tournament game is making me all tingly. I could really go for some Unreal Tournament 3 deathmatch right about now.
[Source: Gamespot]