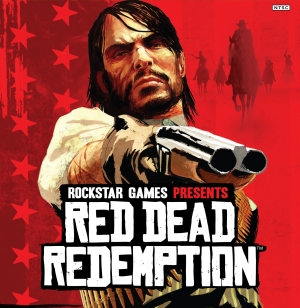 Take-Two Interactive released their quarterly financial numbers yesterday along with a little (well deserved) bragging.
Calling L.A. Noire "a breakthrough for games as a whole" and a "stunning accomplishment" that "sets a new standard for storytelling," the publisher revealed that the detective sim has sold four million copies since going on sale in May. However, this number is absolutely dwarfed by Red Dead Redemption, which has sold nine million copies since its release in May 2010 along with another two million copies of the Undead Nightmare expansion disc.
But there's always some bad news in these financial reports and in this case it's the continued absence of Max Payne 3 and Agent from the company's future outlook. Within the report, Take-Two provided solid release dates or tentative dates for every one of their announced games through the end of 2012… except for Max Payne 3 and Agent.
So don't expect to play either game for a very long time.