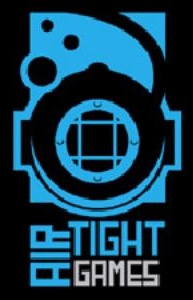 Even though Gamescom just ended, Square Enix has a new secret project they plan to premiere at this weekend's PAX Prime.
Developed by Airtight Games (Dark Void), the untitled game is said to be "incredibly fascinating and quirky." Square Enix and Airtight have also confirmed that the game's Creative Director is ex-Valve employee Kim Swift. Swift was one of the creative minds behind Narbacular Drop as well as its successor, Portal, and Left 4 Dead.
The game will be make its public debut on Saturday, August 27 at 7:00 PM during a panel in the Pegasus Room.