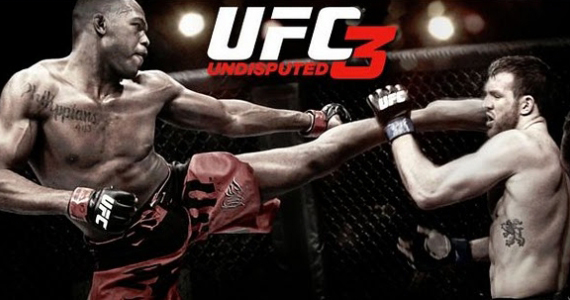 THQ and sports promoter Zuffa, LLC are letting fans pick who gets to be on the cover of UFC Undisputed 3. Voters have from 6 AM PT on August 26 to 12 PM PT on September 30 to choose from the following UFC stars:
Frank Edgar
Jon Jones
Anderson Silva
Georges St. Pierre
Cain Velasquez
Voting will also enter fans into a sweepstakes to win tickets for a live UFC event in the future. Let your voice be heard! The only foreseeable downside to this promotion is that you can't vote for a fighter's hairstyle and color like BioWare allows.
Go to UFC.com/ufcundisputed3 to vote now!