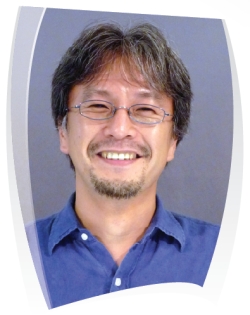 Quick, name the only Nintendo-published game to receive a film adaptation. Bzzt! Time's up! Don't tell me you forgot about Dennis Hopper's tour de force performance in Super Mario Bros.?
But if Eiji Aonuma, the producer for the Legend of Zelda series, has his way, we'll see Link, Ganon, Zelda and all the rest up on the big screen someday. The famed developer was interviewed by Nintendo Power for their August 2011 issue and he had this to say about his Hollywood aspirations:
"I always thought it would be really cool to have a real Zelda movie, something really grand and sweeping. But, of course, I have neither the time nor the wherewithal for all that, and even if I did have the money to make a movie, I don't know if it would turn out well," Aonuma said. "But there are days when I fantasize about how cool it would be if something like that would happen in the future."
Make it happen Nintendo! But it's too bad Dennis Hopper is dead, he would have made a great Ganon.