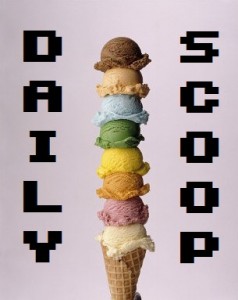 I've been so busy the last few days that I haven't had any time to scoop! But that's ok – I promise you didn't miss a thing. Today's deals are definitely worth a mention, though!
Amazon's Deal of the Day in video games today is Activision's Call of Duty 4 : Modern Warfare for the Xbox 360. This classic shooter is just $14.99 today, and is a fantastic way to get ready for the upcoming Modern Warfare 3. Scoop it up!
Also new are Amazon's weekly deals:
No gaming shirts today, but Ript has another "Game of Thrones" shirt: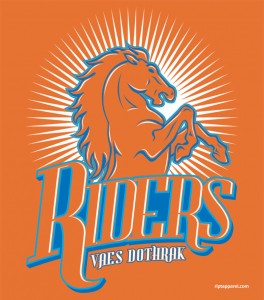 I have to admit, this shirt would look really nice on my Sun-and-Stars.