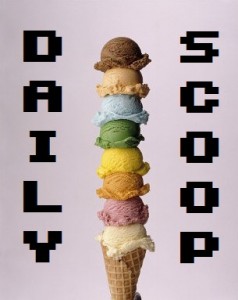 Lots of great sales going on today! GameFly is having a huge sale on games for all three consoles: PlayStation 3, Wii, and Xbox 360. There are tons of games at super low prices, so if you've been waiting to pick up some 2011 games on the cheap, now's your chance!
Amazon's Deal of the Day in video games today a $50 promotional credit if you buy an Xbox 360 250GB Console with Kinect. Not too shabby, but not enough for me to want to buy one just yet! I'm still waiting on the R2D2 Xbox…
TeeFury's got a great gaming t-shirt today: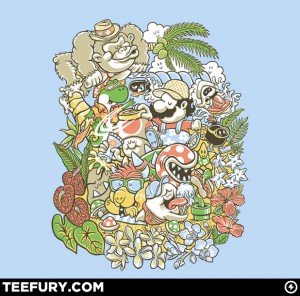 It's called "Super Maui-O!" Ha!