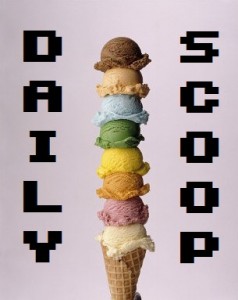 It's another day of hot deals, including some great stuff centered around today's release of Gears of War 3!
First off, there's a Gears of War 3 Achievement Challenge over at 360Voice, which gives players a chance to win $10,000! That's a lot of dollars. The challenge runs from September 20 until October 20, so if you're a Gears head, definitely check it out! Also related to Gears is a special promotion happening over at Blockbuster. If you purchase Gears of War 3 in-store at Blockbuster, you get one month of unlimited rentals for free! This promo runs until October 7. It's a good day to be a Gears fan!
Amazon's Deal of the Day in video games today is Majesco's Zumba Fitness with the Kinect. It's $31.25 down from $49.99. Also new at Amazon are their weekly deals:
No gaming shirts today, but seeing as The Stand is my favorite Stephen King novel, I can't help but pimp today's Tee Fury: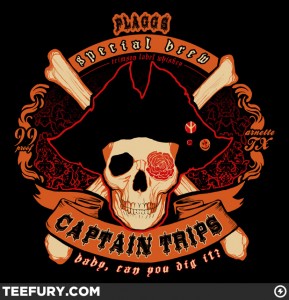 Righteous.