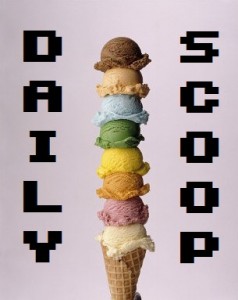 Whew, we've made it all the way to Thursday! So close to being over the hump… and playing Resistance 3 all weekend. Bring it on!
Today's Deal of the Day at Amazon in video games is Disney's Cars Toon: Mater's Tall Tales for just $13.99 for the Wii. I'm pretty sure this was JUST a deal not too long ago. Nothing exciting, I'm afraid!
Today's Tee Fury isn't related to gaming, but it is utterly hilarious: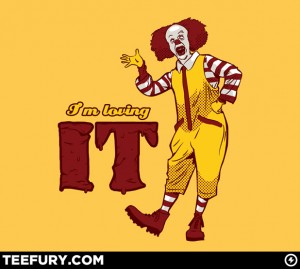 Seriously, LOL!