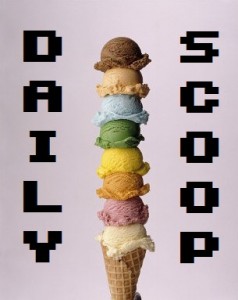 It's been a long wait, but the day is finally here – tomorrow, we get to experience the Ico and Shadow of the Colossus HD Collection. This is going to be a turning point in the lives of many gamers who missed these beautiful games the first time around. I can't wait to play them again!
Anyway, onto the deals! Today's Deal of the Day at Amazon in video games is Ignition Entertainment's El Shaddai: Ascension of the Metatron. It's $36.99 for both PS3 and Xbox 360. There are also new weekly deals up at Amazon as well:
Added bonus: today's shirt.w00t features Chell from Portal on it! It's called "Curiousest," and it's super cute: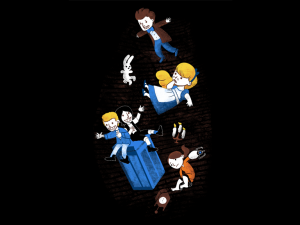 How adorable!