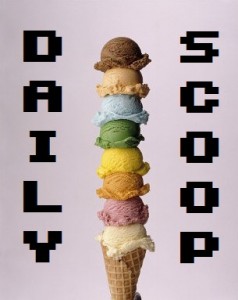 I was so involved with Ico yesterday that I forgot to even open my laptop. Sorry, Internet! But running around with Ico and Yorda again in beautiful high definition was just too amazing to be true. I am completely in love all over again. Also. People. It is pronounced EE-ko. Not AI-ko! "I" in Japanese comes out like "ee." Everyone thinks I'm talking about Ecco the Dolphin when I mention my love of Ico. Please, stop the insanity!
Today's Deal of the Day over at Amazon in video games is Capcom's Phoenix Wright: Ace Attorney. This awesome DS title is on sale for just $15.99. Who in their right mind would object to that???
No game-related shirts today, but Ript has a cute "Firefly" one that is making me squee: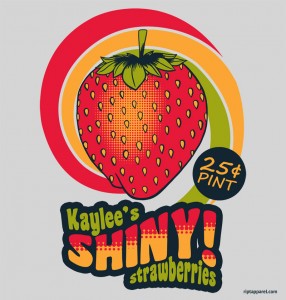 D'aww Kaylee!