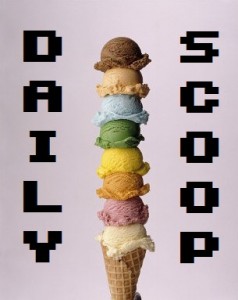 It's Friday, YES!! We have all survived yet another week! What are your big weekend plans? Mine include Ico, Dungeons & Dragons, some form of delicious brunch, and possibly taking in a film. I also need to do laundry, clean, and sleep, but who wants to put those into their planner? Those are boring.
Anyway, I've got some deals for you today! Amazon's Deal of the Day in video games is pretty lengthy today… a Mad Catz explosion!
Mad Catz Inc Wii Pro-Guitar Controller for $131.23
Rock Band 3 Wireless Keyboard and Software Bundle for Wii for $89.75
Mad Catz Inc PS3 Proguitar Controller for $112
Rock Band 3 Wireless Fender Mustang PRO-Guitar Controller for Xbox 360 for $122.37
Whew! Also, there are two Gold Box deals:
8 AM PDT/11 AM EST: 33% Off SteelSeries Gaming Keyboard – this is the SteelSeries Merc Stealth Gaming Keyboard for $59.99!
10 AM PDT/1 PM EST: The best seat at the World Championship Rally is in your house. – it's the Playseat World Rally Championship Gaming Seat for $419.99!
No gamer shirts today, but you guys know I'm a total sucker for turtles, and I can't resist this awesome ampersand shirt over at Qwertee: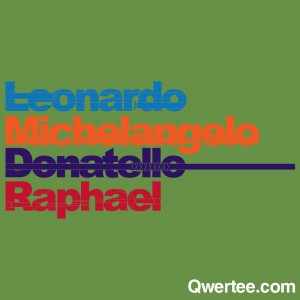 Radical dude!