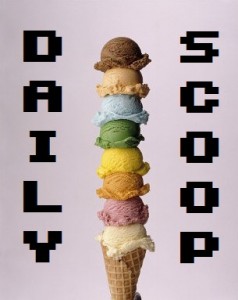 So, it's an American holiday, which means I'm awake and doing laundry. Something about that doesn't seem quite right, but hey – sometimes you just gotta wash the towels, if you know what I'm sayin'! It's made better by this amazing Zelda Reorchestrated website Ryan Littlefield found. Zomg.
Amazon doesn't have any daily deals today, but they do have their new weekly deals up:
Ript's "See Transylvania First" is severely testing my willpower right now: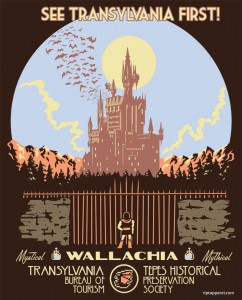 Wahhhhh I want it!!