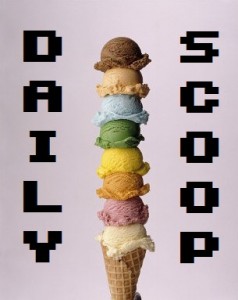 It's a rainy Tuesday here in Philadelphia. After a long day spent playing board games, writing, and watching people play Warhammer, it's nice to lounge around and do nothing… but write, that is!
Today's Deal of the Day in video games is Disney's Cars Toon: Mater's Tall Tales for the Wii. It's just $14.99, and boasts both cooperative and competitive play for up to four players. But the real question is: does it have Bruce Campbell?
Today's gaming apparel is brought to you by High Score Society, and features several well-known video game characters rendered in 16 bits: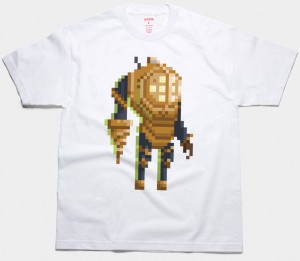 I would totally buy this, except it looks crazy as a giant picture on a white shirt. Wth?