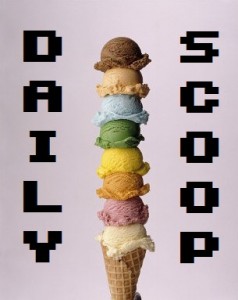 Yay, Wednesday! Truth be told, I'm about to spend the rest of this morning – err, going into afternoon – running errands, and picking up the copy of Resistance 3 I didn't go out and get yesterday. Bad Nicole!
Amazon's Deal of the Day in video games today is a $50 promotional credit when you buy the Xbox 360 4GB Console with Kinect. While you're at it, don't forget to check out their list of bonus offers, and if you've been really itching to get a copy of Disney's Epic Mickey, you can get another Disney game free right now as well. Scoopity :)
No gaming shirts today, but the "Dire Brew" over at Tee Fury is tempting me mightily: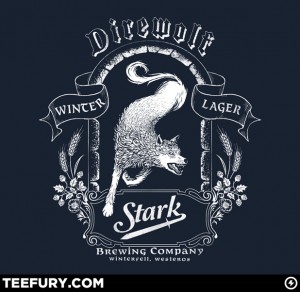 Mmm, delicious brew!