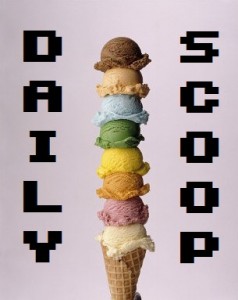 It's yet another rainy day here in Philadelphia, and I'm drooling on my copy of Resistance 3 that I finally picked up. What better way to spend a rainy day than by killing chimera? I may even wear the necklace I got for pre-ordering it at GameStop. Hellz yeah!
Amazon's Deal of the Day in video games today is Bejeweled Twist by PopCap Games. This Nintendo DS game is on sale for $12.99, and boasts five game modes – "Classic, Blitz, Challenge, Zen and the new 2-player, ad-hoc wireless." If our editor John Scalzo doesn't already own this, I'm sure he's going to buy it today!
No gaming shirts today, but "Bluth Man Group" at Tee Fury is hilarious: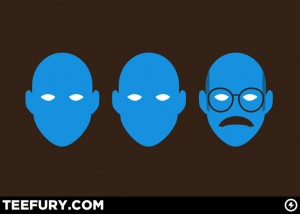 Ha!