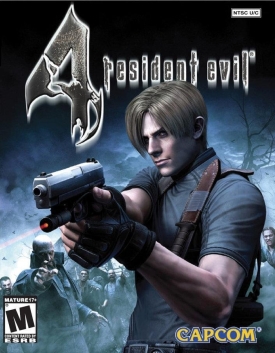 That headline sounds awfully familiar. And it should, as most of the games available in this week's Xbox Live Marketplace were added to the PlayStation Store yesterday as well.
The big new release this week is Resident Evil 4, which is now available in HD for the first time. The high definition port will be part of the XBLM's Games on Demand service, even though a matching retail release never materialized. It'll be joined by downloadable versions of Star Wars: The Force Unleashed II and MLB 2K11.
This week's Xbox Live Arcade additions include the top-down racer Burnout Crash! and the arcade platformer Rotastic.
More information on both of these titles can be found at Xbox.com (Burnout Crash!, Rotastic).