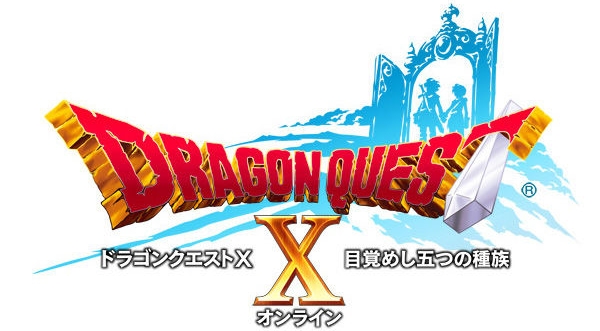 UPDATE: The trailer has been pulled from YouTube by Square Enix.
I'm still reeling from last night's reveal that Dragon Quest X will be an "online RPG" for the Wii and Wii U. Up is down! Black is white! Cats and dogs… you get the idea.
But for those of you who missed the live stream, some enterprising YouTubers have uploaded the game's debut trailer and a pair of gameplay demos. You can check out the trailer above and the gameplay videos after the break, but hurry, Square Enix doesn't like it when their trailers appear on YouTube unless they put them there.