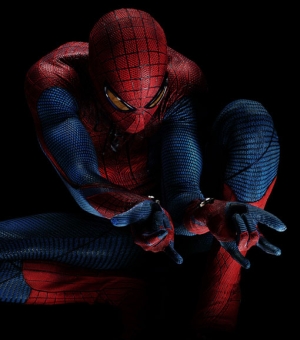 It should come as a surprise to no one, but Activision has confirmed they have a game based on next Summer's The Amazing Spider-Man movie in production.
Doing their best Peter Parker, IGN snapped a picture of a poster advertising the game adaptation at this weekend's New York Comic-Con. But aside from confirmation of the developer (Beenox, who has worked on the last two Spider-Man games), there's very little to go on.
Allow me to go out on a limb and guess that it'll be released in late June (just ahead of the movie's July 3, 2012 opening) for every platform under the sun.