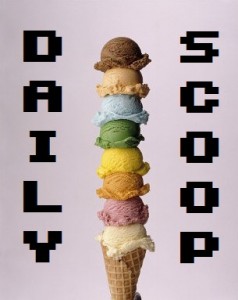 Whew.
New York Comic-Con came and went in a flurry of excitement! And this amazing and beautiful weekend ended on a delightfully creepy note with the season 2 premiere of "Walking Dead" last night. Add to that the fact that I finished catching up on episodes of "Breaking Bad," and I'd say I had a pretty darn productive weekend!
Aaaand now for some deals!
Amazon's Deal of the Day in video games is Activision's Call of Duty 4: Modern Warfare for $14.99 on the Xbox 360. Amazon really is gearing up for Modern Warfare 3! The new weekly deals are up as well:
Whew. That's a lot of deals. T-shirt-wise, there's nothing game related, but I really adore the "Chemical-X Men" over at Ript today: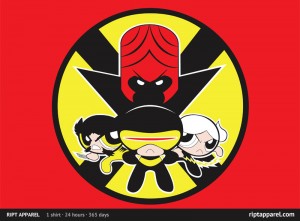 Soooo adorable!